Select featured product in customizer.
NEW ARRIVALS
Luxury Goods have landed
Room Sprays
Make your space smell amazing, with our signature scents!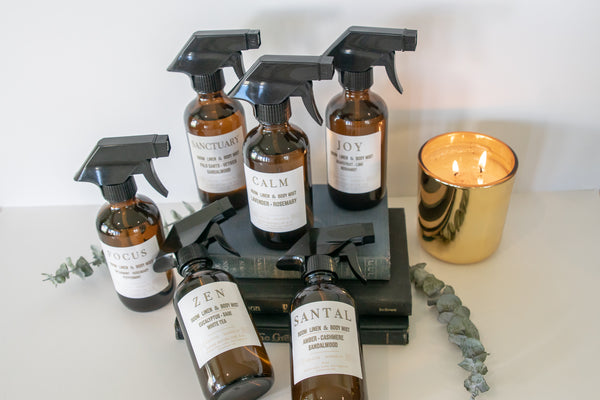 Greeting cards
A collection photography greeting cards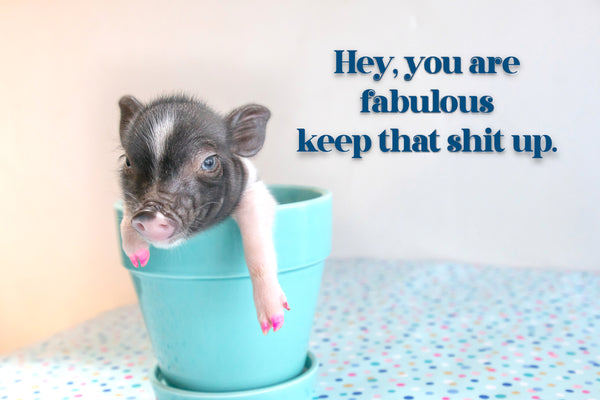 About our products
Home Sprays
Home sprays to make your space luxurious.
LUX Candles
Organic oils 80+ hour burn time, Beautiful reusable vessels.