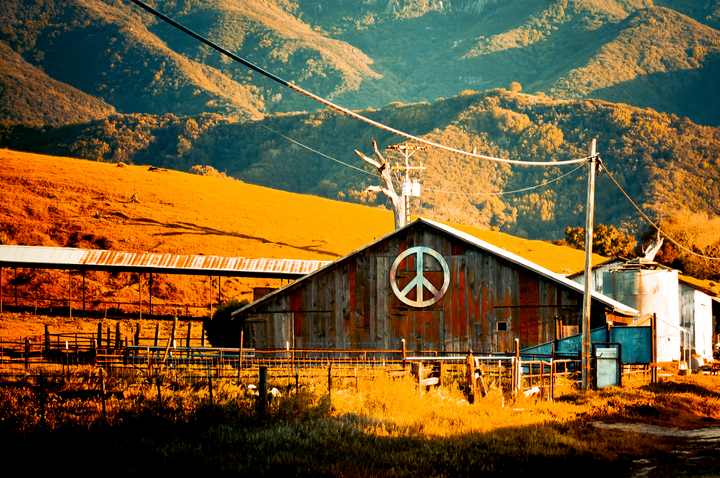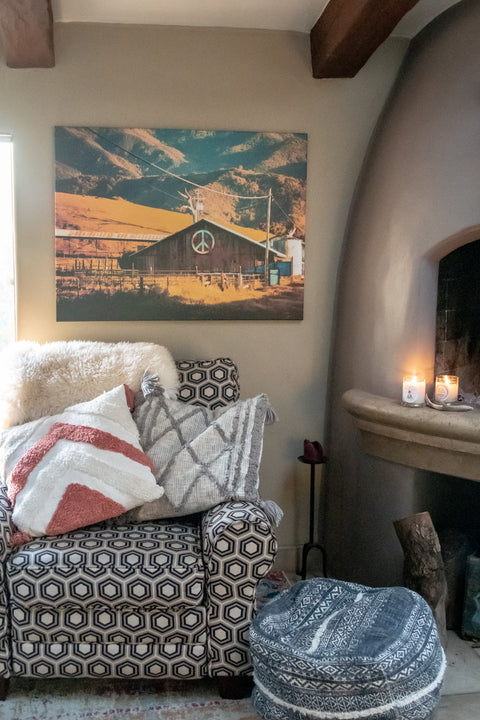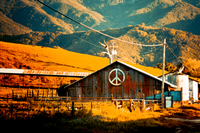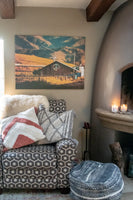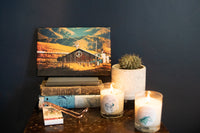 Overview
This beautiful barn combined with the light of magic hour stopped us in our tracks on the way to shoot some mustangs in Central California. I'm so glad we pulled over to find the gravel road it was on and capture it's simple beauty. It was shot in 2010 and so many people ask me if it's still there...
So it looks like it time for a road trip to find out! 
I never found a quote for this one because she is so special on her own, but if you'd like to add one just let us know.  Canvas print, framed art, medal print, or digital download up to 30x40.  If you need it higher res. just let us know. 
*Want to add a Custom Quote, Favorite Music lyric, Screen Saver, That Special Saying? Make your art truly a custom one of a kind piece. Add special requests in notes, turn around is 48 hours.  
A portion of all proceeds go back to helping the animals who assist with the Artemis Project, a 501-c3 non-profit.