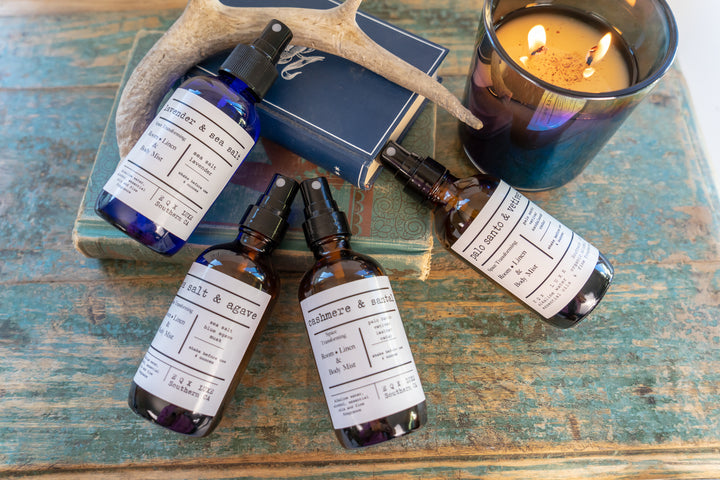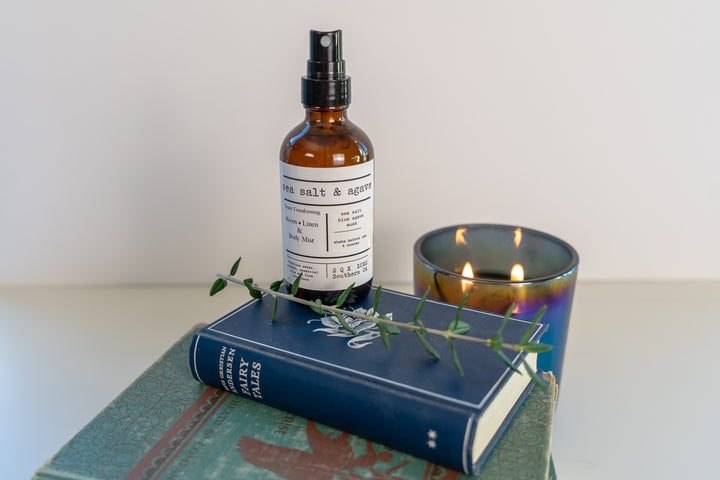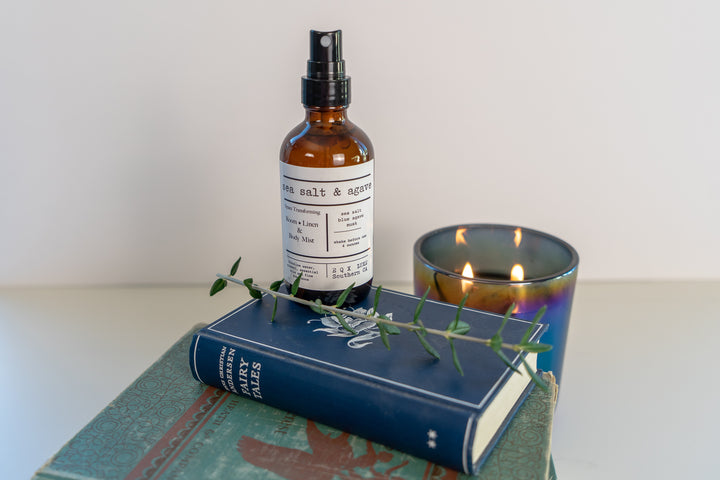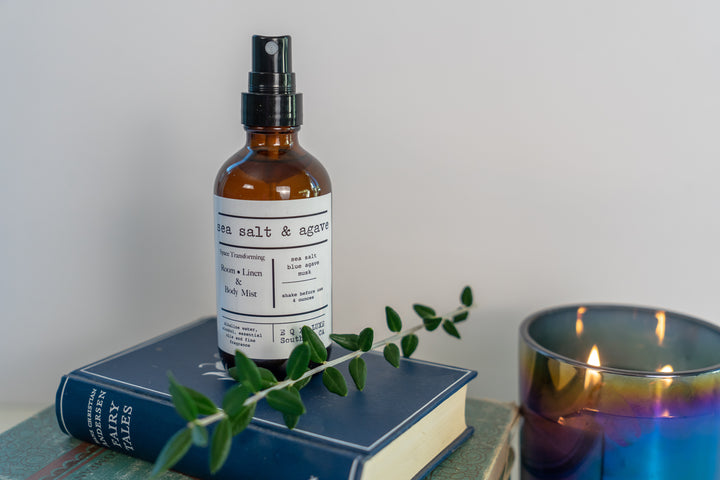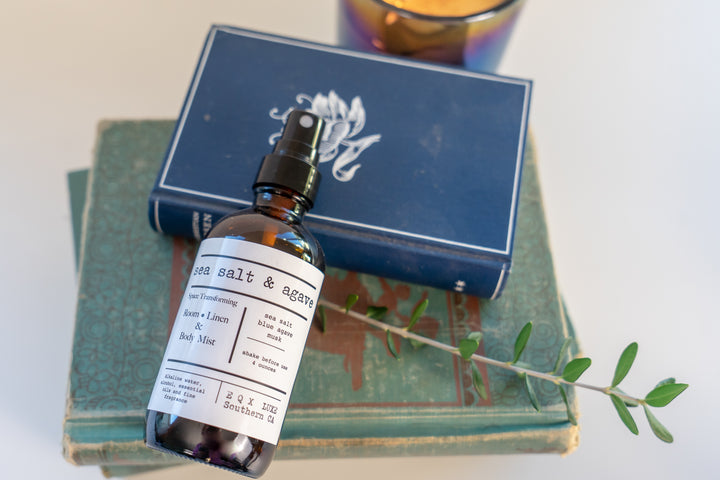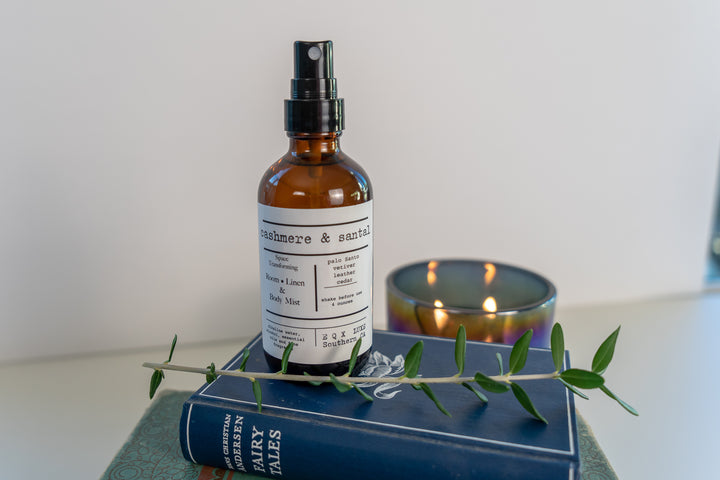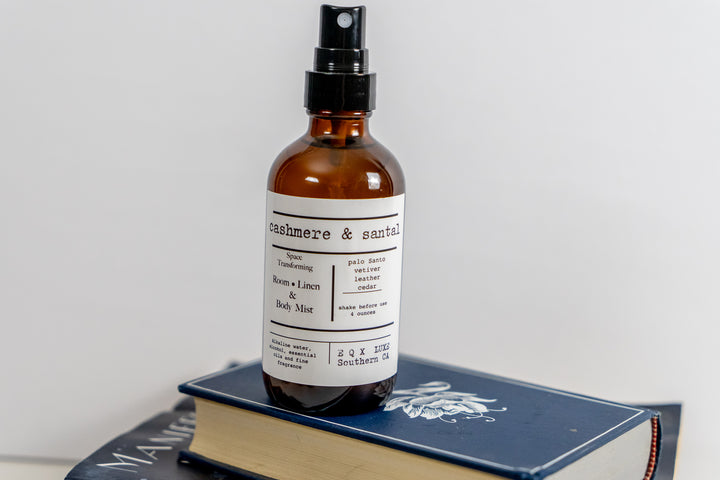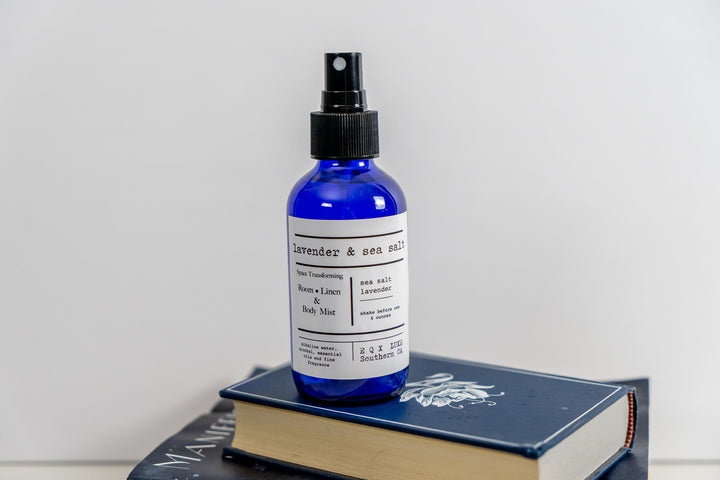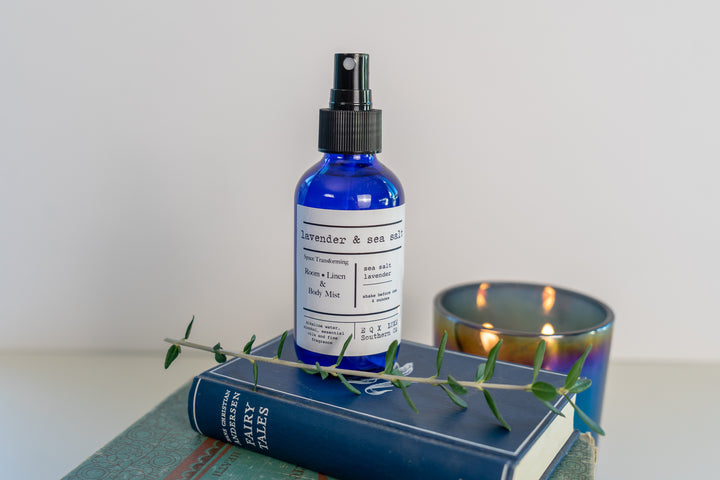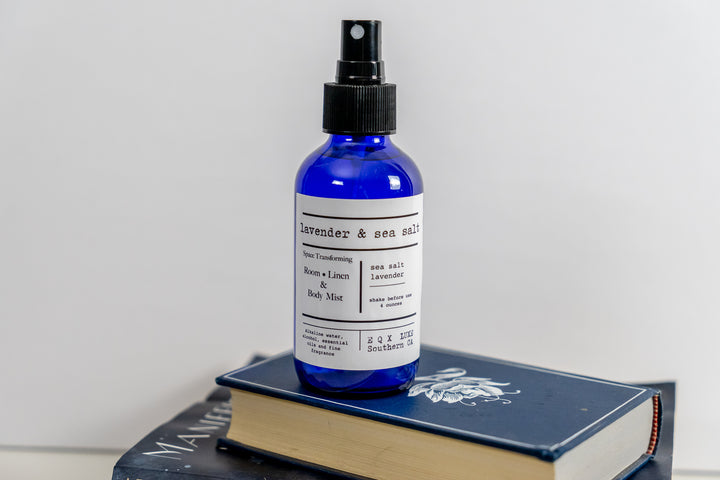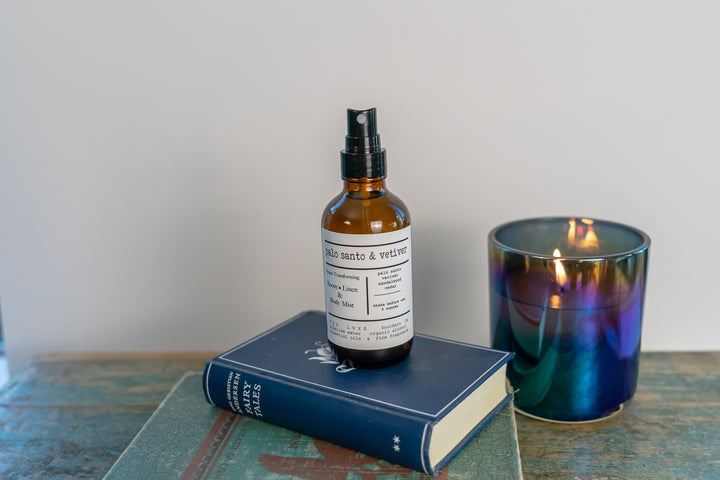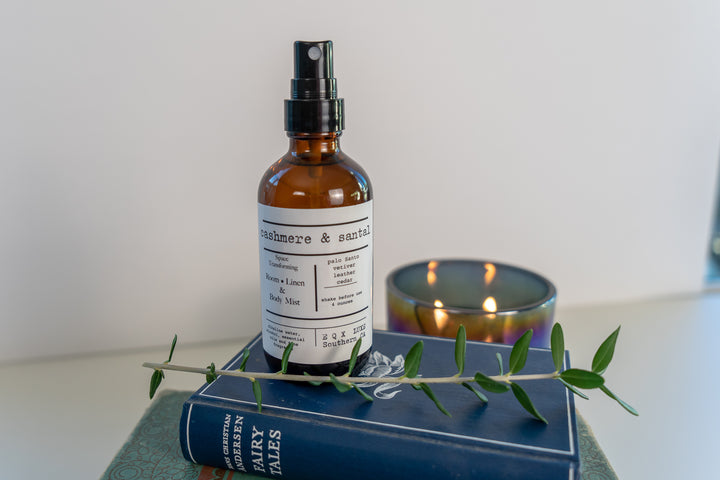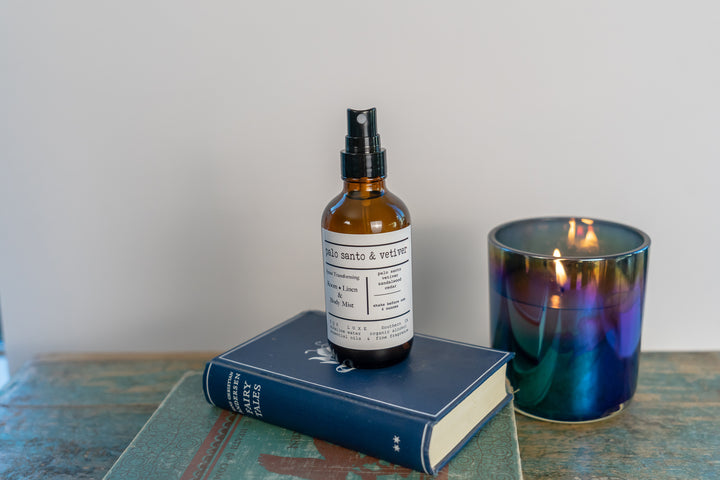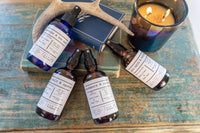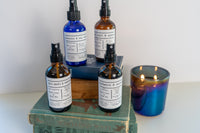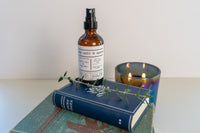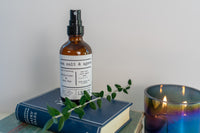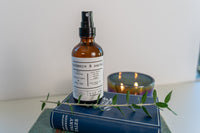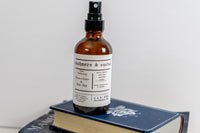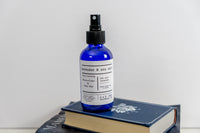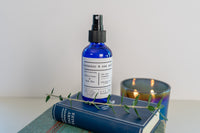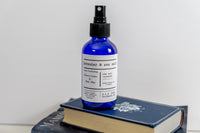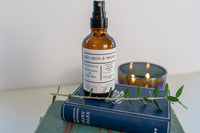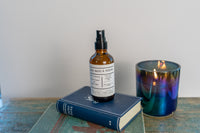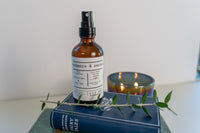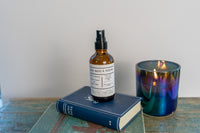 Space Transforming Room Sprays
Overview
Our customers have been requesting room sprays of our most popular scents and we are so excited to announce they are here! 
Formulated with the purest essential oils and non toxic luxury fragrances they are safe for fabrics, linens and a touch up spritz for the hair, body hats and gym clothes. 
They are truly space changing & addicting , you will find yourself  craving a spritz. 
SHAKE BEFORE EACH USE
Drop down menu for selections
4 ounces in reusable glass bottle.
Made with alkaline water, vodka, fine fragrance and essential oils. 
•Santal and Cashmere
•Palo Santo  Vetiver  Sandalwood

•Sea Salt and Blue Agave 
•Lavender Sea Salt   Rosemary