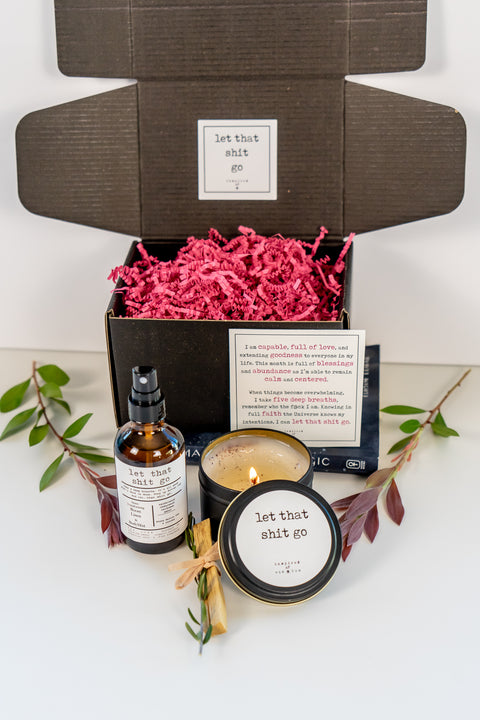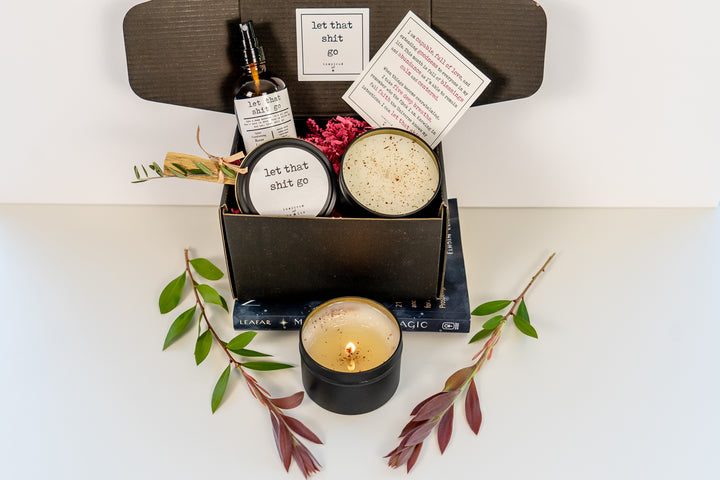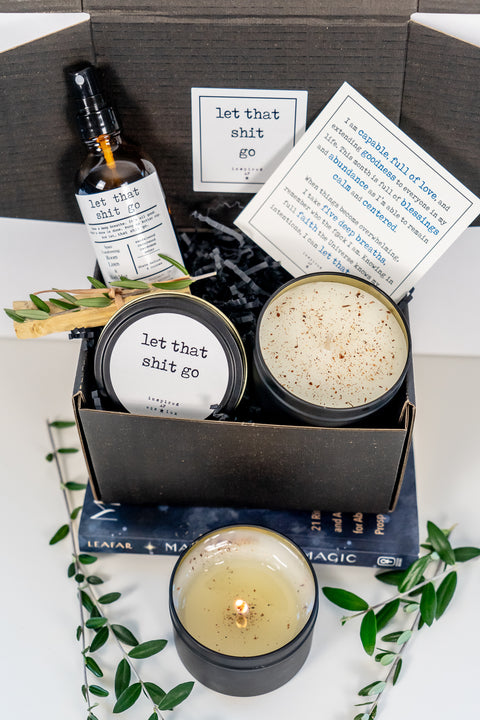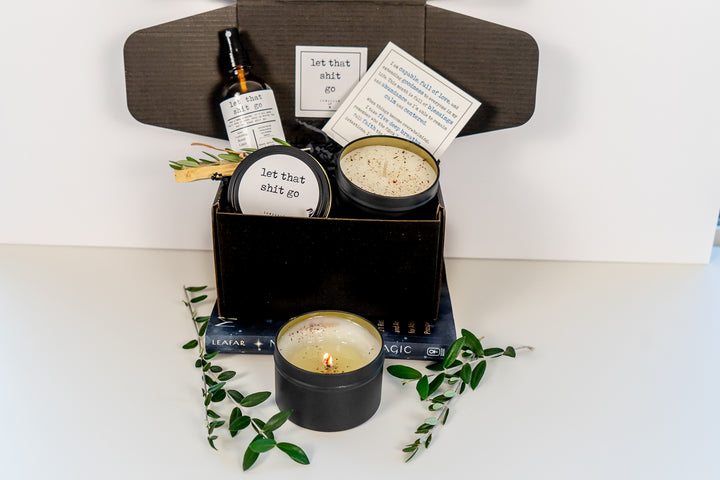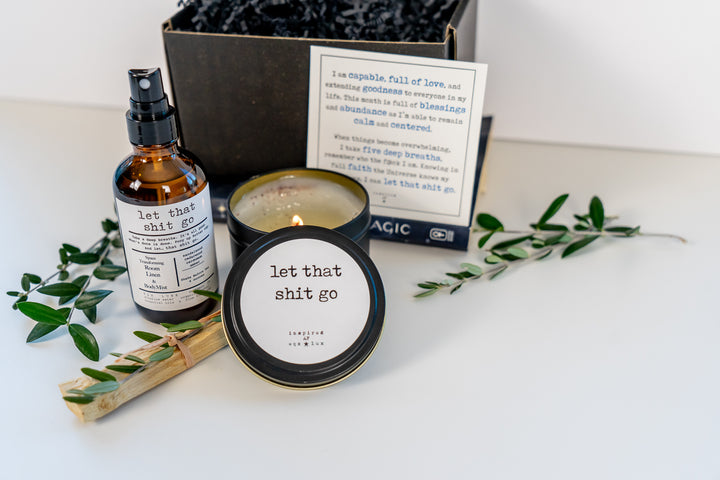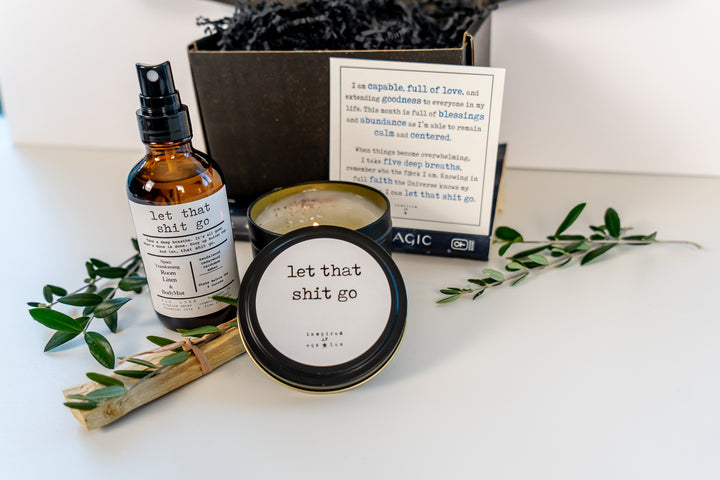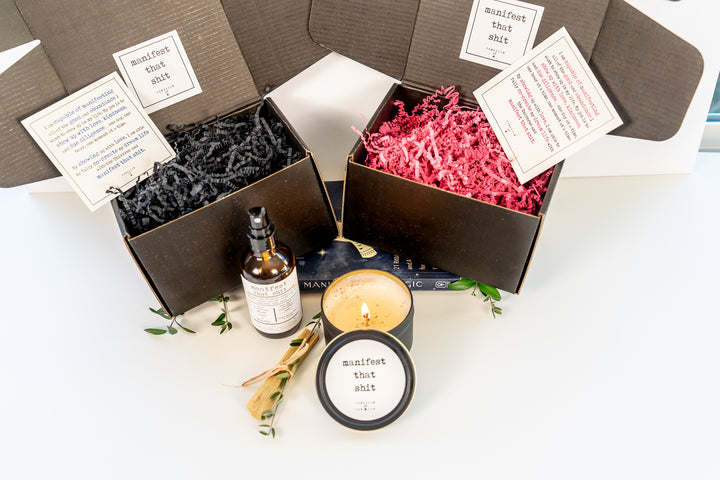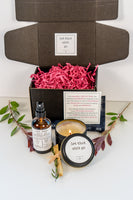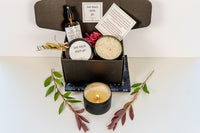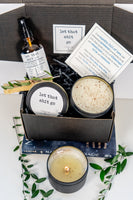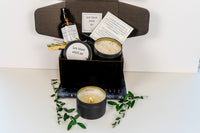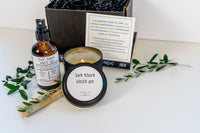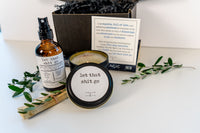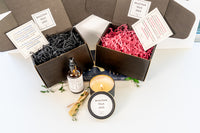 Let That Shit Go Mantra Box
Overview
Are you still holding on it? How is that serving you? As we are closing the end of the year and entering a new one, it's time to let that shit go once and for all. We hope you join us. 
Let That Shit Go scent is warm amber, sandalwood, cashmere and santal with a hint of palo santo and vetiver. 

The space transforming room, linen and body mist is made with non toxic ingredients and smells incredible. Use this to freshen up any space and it's perfect for hats, yoga mats, cars and many people use it as a light cologne.  
** Please remember to choose the pink or black version in the drop down or pink will be sent.