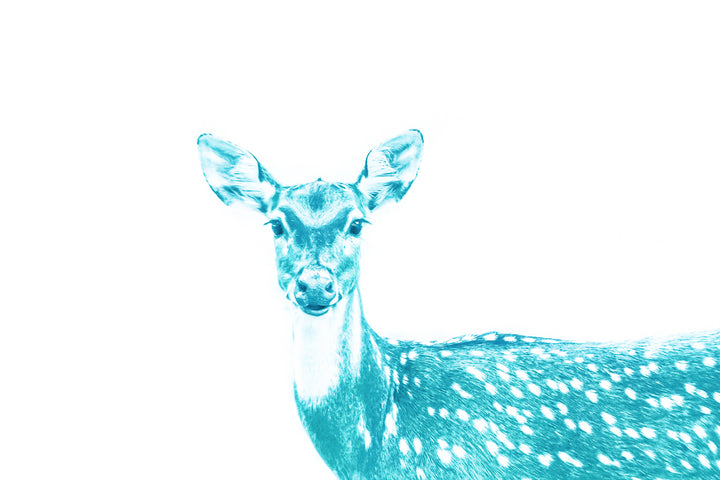 Overview
This beautiful Axis doe is in the same her as The Artemis stag .  She was so kind and inquisitive I would say "Hello Beauty"  to her each day as I greeted the herd. .  
-Available in several sizes and options. Easily select below a canvas print and framed in black. 
*Want to add a Custom Quote, Favorite Music lyric, Screen Saver, That Special Saying. Make your art truly a one of a kind piece. Add special requests in notes, turn around is 48 hours.  
A portion of all proceeds go back to helping the animals who assist with the Artemis Project, a 501-c3 non-profit.