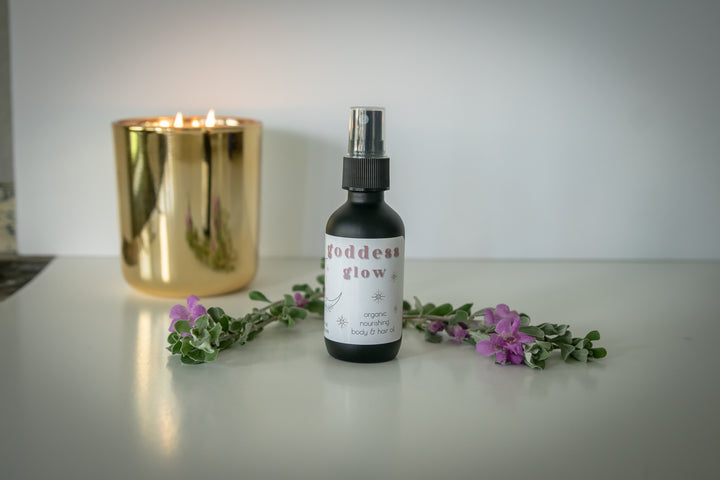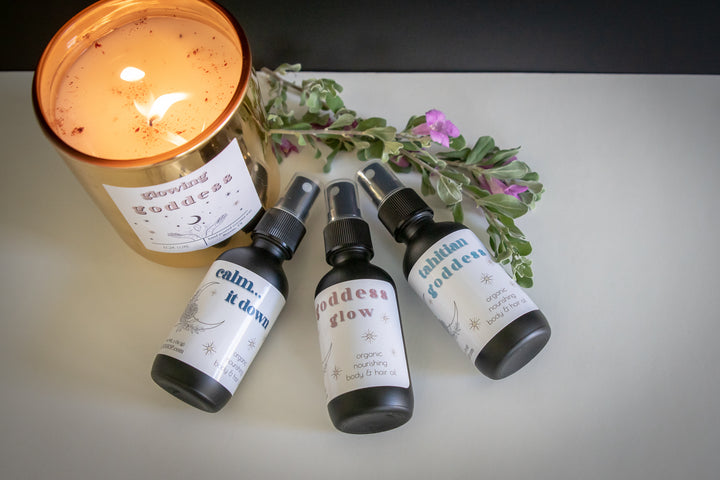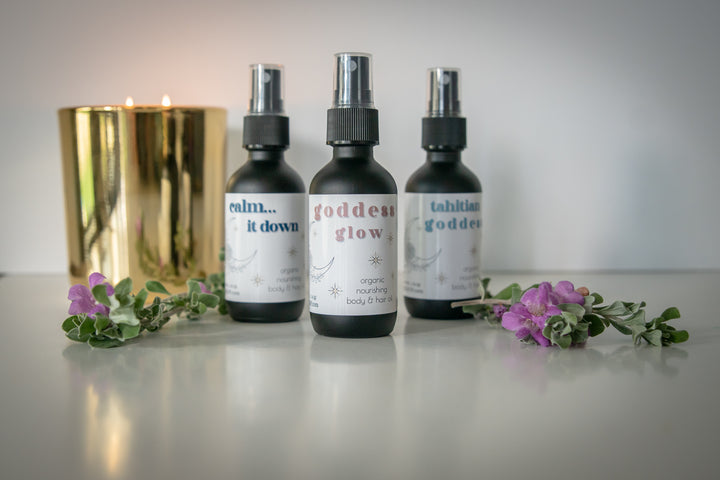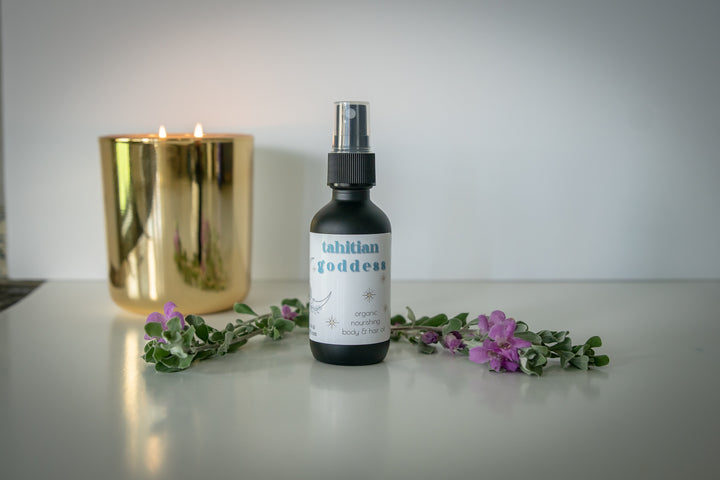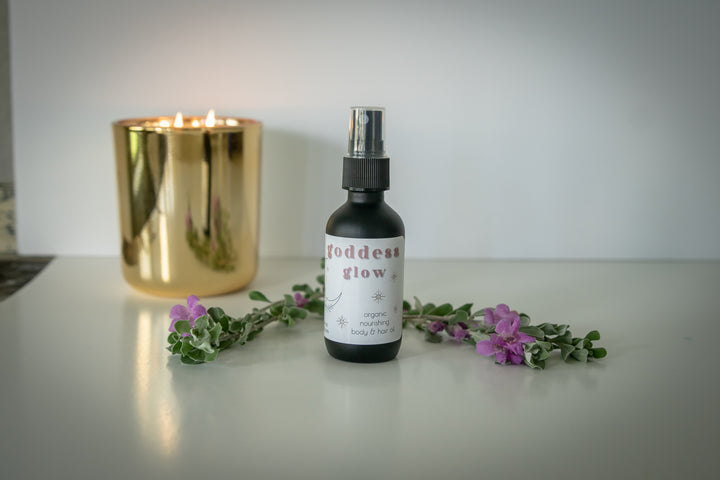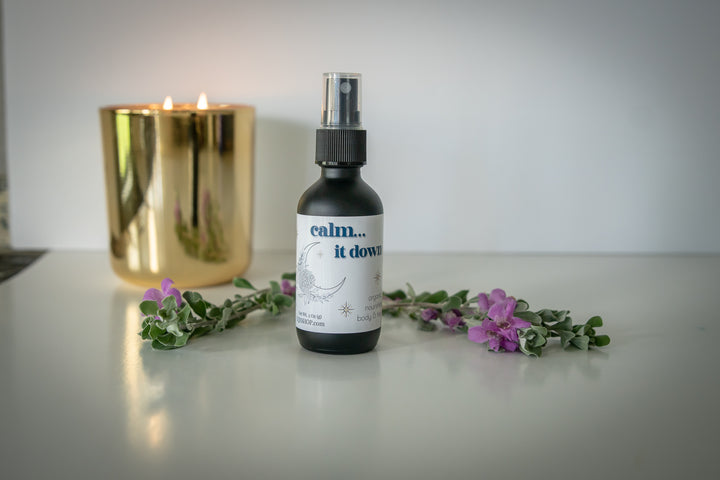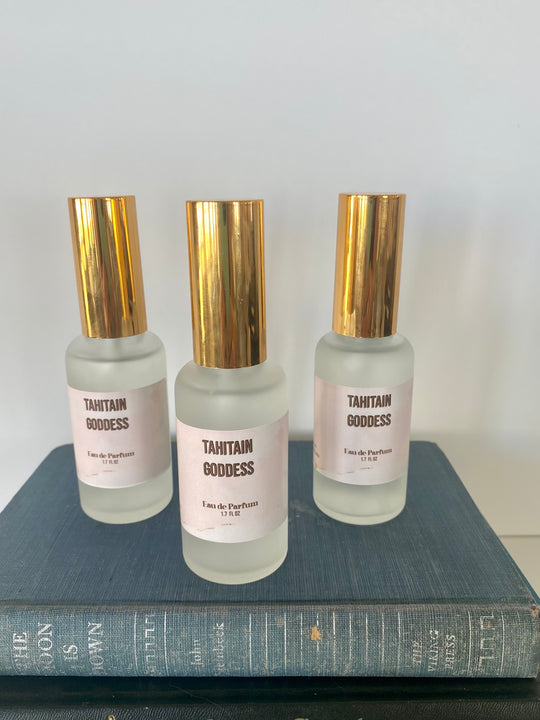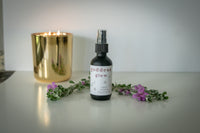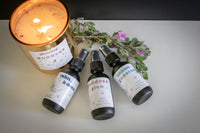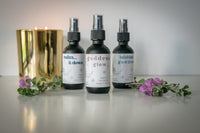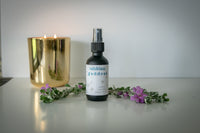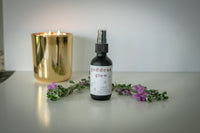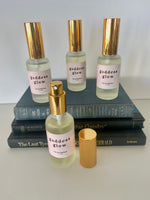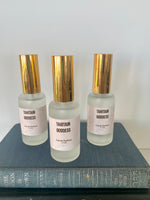 Goddess Glow. Organic nourishing body and hair oil.
Overview
I struggled for a while on what to name this one.  Simply put... you will smell and glow like a goddess!  Hints of sweet vanilla combined with  very soft florals make it the perfect combination of hydration and scent.  
This amazing dry oil gloss smells absolutely divine with our natural fine fragrance blend of vanilla, sandalwood, clover, grapefruit and a pure essential oil blend of bergamot, yang ylang, geranium. Lemon, coriander, mandarin, jasmine, palmarosa, rose and non gmo coconut oil.  Also available in a candle and other oil scents.  
DROP DOWN in menu for  scent options 
Tahitian Goddess - Vanilla  Calm It Down - Lavender Rosemary 
 2 ounces in reusable mat black glass  bottle. Coconut hydrates skin for 24 hours and helps to improve skin elasticity and collagen production. Coconut oil is also known for its anti-aging properties. Coconut oil has anti-oxidants such as Vitamin E and Vitamin A, which help to slow down the aging process and may help to reduce the damage from free radicals and the sun.